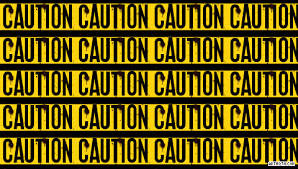 In the event that water has reached any electrical appliances or outlets, you're going to have a safety issue. You don't want to get electrocuted, so you need to turn off your power and have your home inspected. Make sure that you're not at risk for any dangers pertaining to the electricity or other concerns in the area.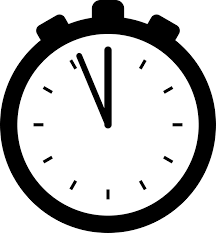 The Importance of Timely Restoration for Water Damage

Within 24 hours of exposure to water or moisture, mold will start to grow. Mold can lead to adverse health effects for those in your home. Mold can cause symptoms that are similar to allergies and asthma. it can also lead to death. The best way to stop mold growth is to remove the moisture and treat the area as quickly as possible. we have the expirence and tools to make sure it's taken care of the right way.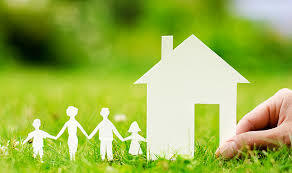 Our priority is your safety, and your home
When water threatens your home and your belongings you need to act quickly to remove your belongings from the affected area. our number one priority is you safety, and your home.